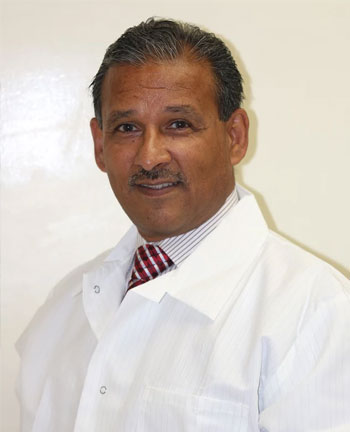 Pacific Horizon Dental Arts
Pacific Horizon Dental Arts is a Placentia based family dentist practice that treats patients of all ages. We are committed to delivering the highest quality dental care and do so using advanced dental equipment. We are a cosmetic dentist that offers services like checkups, teeth cleaning, crowns, veneers and more.
---
We also perform emergency dentist services that include bonding, root canals, crowns, and bridges. As a local dentist, we create lifelong relationships with our patients and their families and work to ensure that they receive treatments in a comfortable and relaxed environment. Dr. Garcia and our staff invite you to schedule an appointment by calling 714-260-0763 and experience why our patients think Pacific Horizon Dental Arts is the best dentist in Placentia.
---
Meet The Team


---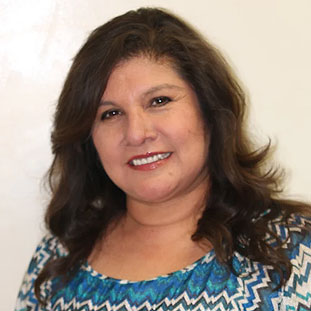 Annette Cano
Annette is a very proud mother of 2 girls and married her High School sweetheart of 28 years. Annette attended local schools and earned her AA at Fullerton Junior College and chose to pursue her career in the dental field. She attended S.C.M.D.C. and started her training in Dental Assisting. She later earned her Registered Dental Assistant License. Annette has been in the Dental field for over 28 years. She enjoys working with patients in helping them achieve a healthy and affordable smile.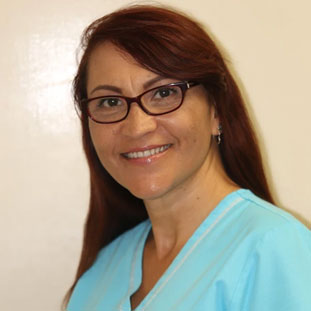 Renee Chavez
Renee Chavez was born and raised in Los Angeles County. She is a proud mother of three boys, married to a loving husband, and a grandmother of three children. Renee attended local public schools and earned a high school diploma. During her high school years, she wanted to pursue a career in the dental field so she entered the San Gabriel Valley Regional Occupational Program for dentistry. There she earned a Dental Assistant certificate and pursued her field even further. She enrolled into the Hacienda-La Puente Adult School dental program in which she earned a Dental Assistant license. Continuing further into a higher level program, she achieved a Registered Dental Assistant license. In addition, she studied General Education courses at Rio Hondo College in the City of Whittier. Renee has been a dedicated and hardworking Dental Assistant and Registered Dental Assistant for over 30 years. Currently, she is a practicing professional team member at Pacific Horizon Dental Arts in Placentia, California under the ownership of Gilberto G. Garcia DDS for the last 11 years.