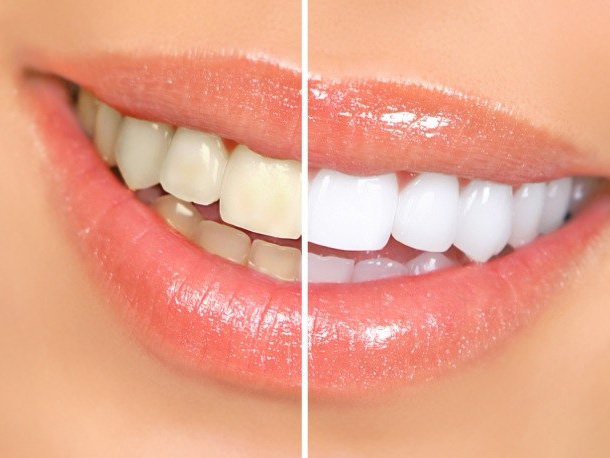 Testimonials
---
On this page, you can read some of the reviews our patients have left in the past. We thrive on feedback from our patients, and encourage you to share your experience with us, at any stage in your treatment. If you have the time to leave us a review, please click on the Google+ button to the right. Thank you for taking the time to evaluate us!
Actual Patient Reviews
from around the web & our Social profiles


Pacific Horizon Dental Arts
I thought that all dentists were boogeymen.
I had a bad experience years ago with a dental office, and as such, the general fear and evasion that others have going to the dentist, that was my mode of operation for several years. Fortunately, I've never had cavities or pain – however, I knew that my failure to maintain good dental checkups had impacted my overall dental health.
Finally I made the call to 800-Dentist. I explained my fear, apprehension and anxieity and they referred me to a dental office in Long Beach. When I called there to make my appointment I once again explained my situation. There were a few dentists that shared an office, and she recommended me to Dr. Garcia. Anxious as I was, I made the plunge and accepted an appointment with him.
The quintessential dentist, Dr. Garcia has equal parts professionalism and affability to balance the always awkward dental experience. My dental visit and subsequent fears for several years, was easily dissipated by Dr. Garcia, and how he serviced me that day.
He eventually moved to another office with is easily 30 miles away, but it's worth it and I wouldn't have it any other way. The engaging, professional, and approachable staff is a compliment to the professional, and polished (pun intended) service that I receive.
If you truly have issues with seeing a dental service provider, this is the place to be. I put my stamp and word on it that you will not regret the experience, and as long as he remains licensed and in Southern California, he can call me a patient.
Did this review make you smile? Good. You can make it better by visiting Dr. Garcia's office.
Pacific Horizon Dental Arts
He is the most amazing dentist I've ever seen (and I have seen many). He is very funny, caring and has very gentle hands. I actually look forward to my visit with him. ? He is great with kids too, mine love him.
Pacific Horizon Dental Arts
Dr. Gilbert and his staff are awesome. He blends knowledge, experience, and humor to give the best possible dental experience around. My family and I highly recommend.