Sitemap for Pacific Horizon Dental Arts in Placentia, CA
Recent Posts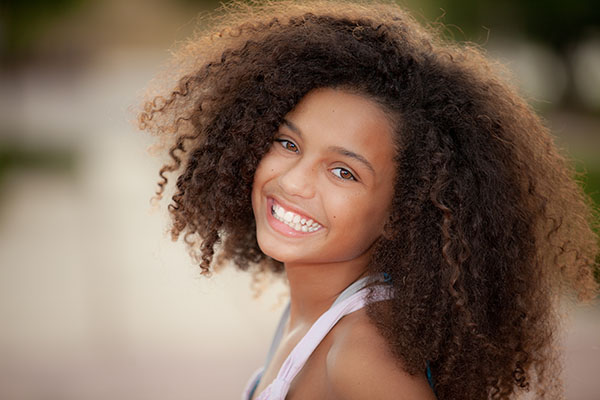 Your child's dental health, especially after they start teething, should never be taken for granted. Pediatric dental care is a guaranteed way of ensuring your child's oral health and help in preventing cases of dental diseases like tooth decay. Pediatric dental care is necessary for children between the ages of 0 and 18.You should help…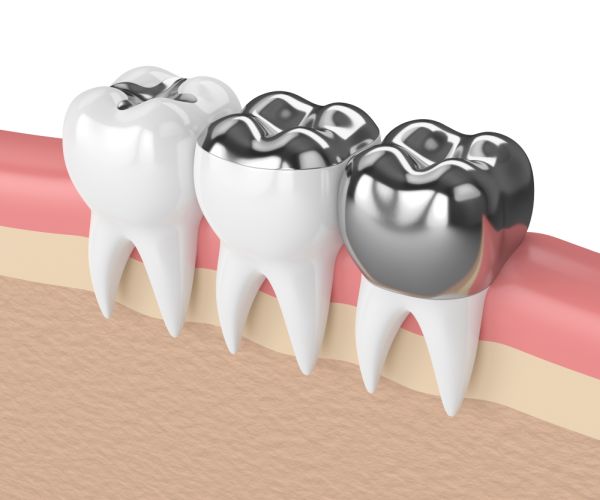 Has your dentist recommended you have a dental crown placed? Do you know that entails?There are different materials used to fashion dental crowns. Unless you have received a dental crown in the past, you have probably not given much thought to the material used to make one. If you have not received extensive dental work, it…
Due to State Mandated Shelter-in-Place order we are suspending routine dental care until we are able to resume normal operations.
Emergency Care will be available to those without any symptoms - Flu, Fever, cough, sneezing, cold. Everyone will be screened and emergency patient has a body temperature of 99 degrees Fahrenheit/37.2 degrees Celsius, will be directed to nearest hospital emergency room.
Stay Safe, Stay Healthy.